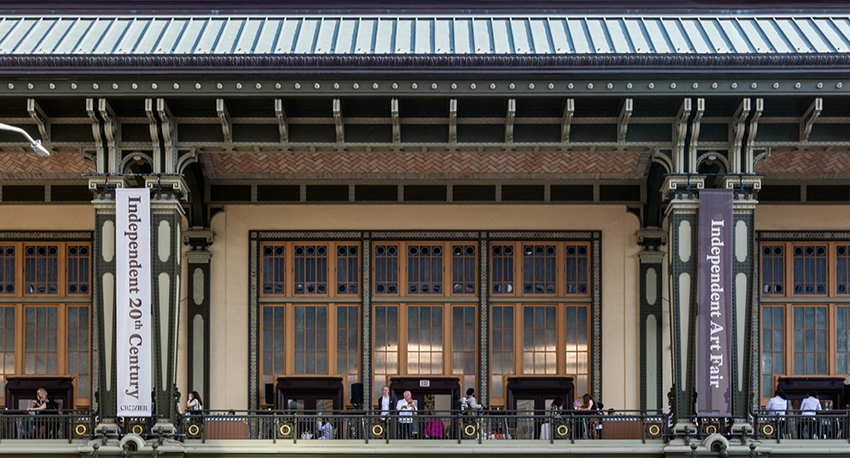 Booth 8

Dep Art was invited to participate in the 2023 edition of Independent 20th Century. New York, with a solo show by Turi Simeti in collaboration with Galerie Volker Diehl.
Independent New York was established in 2010, as a consciously scaled art fair focused on inspiring relevant art encounters for a well-informed and devoted Contemporary Art audience. Independent 20th Century premiered in 2022 to champion artists and international avant garde movements that took place between 1900-2000, in a historical setting (the Battery Maritime Building was built in 1908).
Independent and Independent 20th Century together premiere internationally recognized artists, spotlight lesser known narratives, or feature a side of a canonical artist's practice that even well-informed collectors and museums find worthy of further curatorial and market attention.
Independent 20th Century
Cipriani South Street
10 South Street
New York, NY 10004
September 7 – 10, 2023
Thursday, September 7: 11 AM – 8 PM (By Invitation Only)
Friday, September 8: 12 PM – 8 PM
Saturday, September 9: 12 PM – 8 PM
Sunday, September 10: 11 AM – 6 PM
Info: independenthq.com