CORRIDOIO/HALL GREY
stand N 4

With a project by Giorgio Verzotti, Dep Art Gallery proposes for Artissima 2021 a parallel between Mario Nigro (1917-1992) and Imi Knoebel (1940).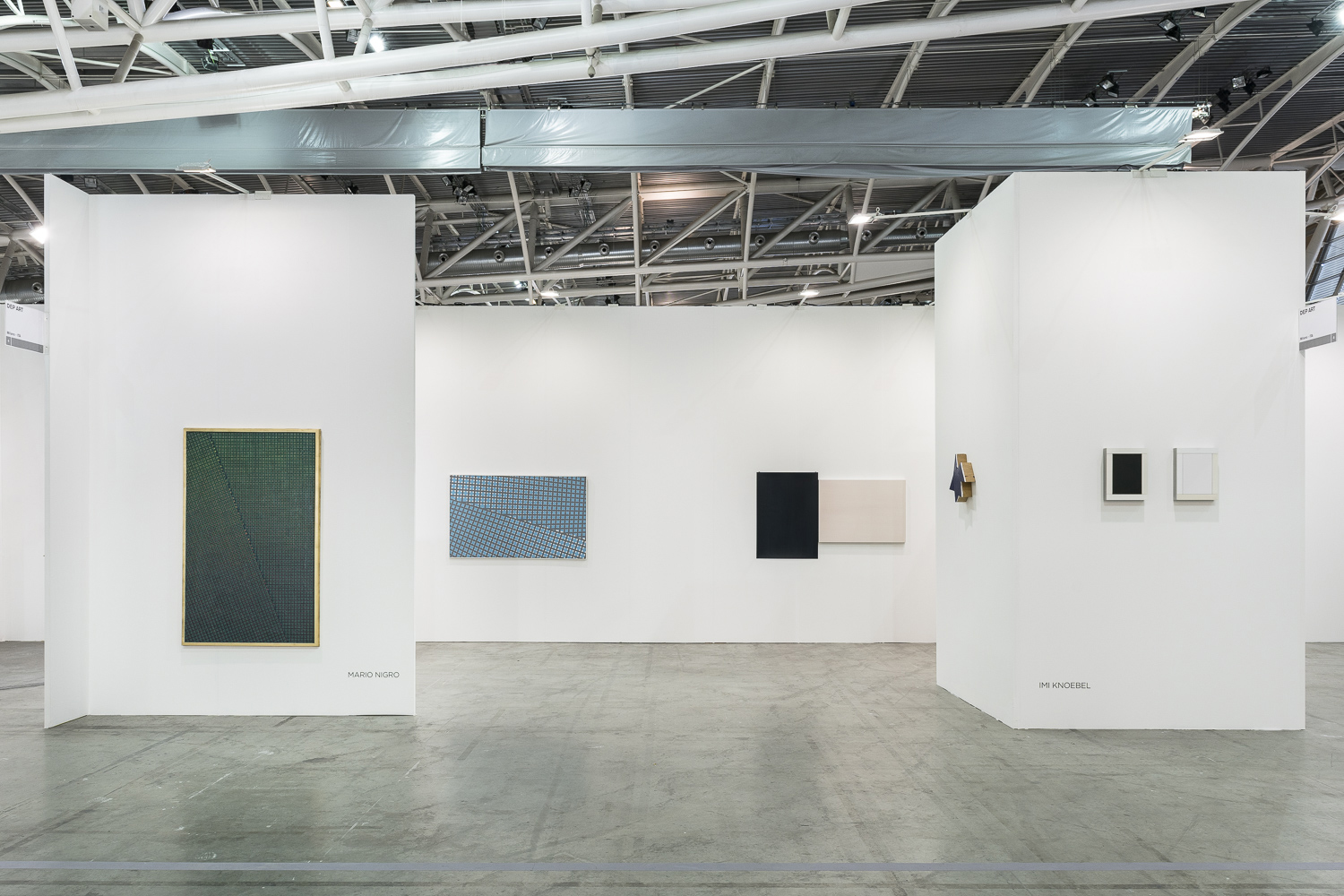 MARIO NIGRO
In all his research, but especially between the 1950s and 1980s, Mario Nigro raised the question of real space within the pictorial work. Virtually, depicting overlapping planes in dynamic relationships, and then really, opening the work to three-dimensionality. Always with extreme control: progressive seriality, symmetry, simultaneity are its typical terms, we find them in the titles, we see them structure the work.
IMI KNOEBEL
In all his research, from the late 1960s until today, Imi Knoebel has raised the same question in more disruptive terms, not hesitating to open the bi-dimension to the real space, deconstructing the plan. Arriving to sculpture and installation. Without apparent order, through fractures and recompositions devoid of symmetry and disharmony, or perhaps propositions of new harmonies and symmetries.
Both, extremely attentive to the even emotional values of color.
In difference, of generation, nationality and method, the continuity of art.
---
Artissima
5 - 7 november 2021
www.artissima.art