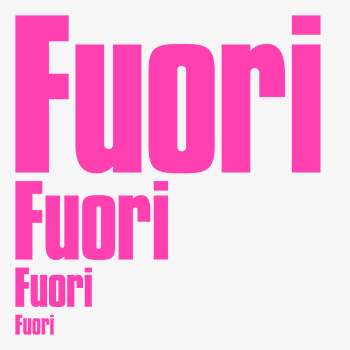 Dep Art Gallery è lieta di annunciare che Salvo è uno degli artisti selezionati per la prossima edizione della Quadriennale d'arte di Roma.

Salvo (Salvatore Mangione, 1947-2015) per la terza volta partecipa alla Quadriennale d'arte (XIII, 1999; XIV, 2005).
Roma, Palazzo delle Esposizioni
30 Ottobre 2020 - 17 Gennaio 2021
Maggiori informazioni sul sito della Quadriennale
Dep Art Gallery is pleased to announce that Salvo will be among the selected artist for the next edition of Quadriennale d'Arte, which will take place from 30 October until 17 January 2021 in Rome.
It's the third time that Salvo (Salvatore Mangione, 1947-2015) will be presented by Quadriennale, a national institution which main task is to promote contemporary Italian art.
Roma, Palazzo delle Esposizioni
30 October 2020 - 17 January 2021
For more information visit the Quadriennale website