Goethe - Transformation of the World
From the late 18th/early 19th century to the present day
Bonn Bundeskunsthalle
17 May - 15 September 2019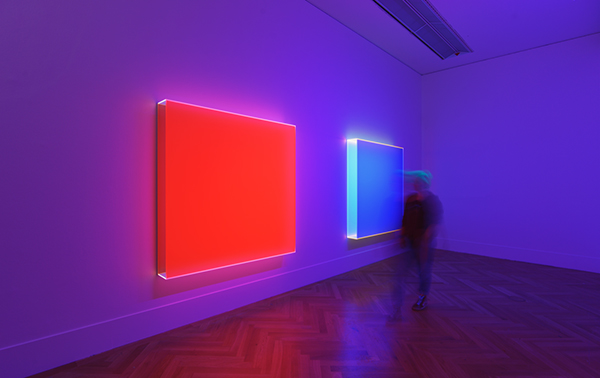 Johann Wolfgang Goethe is Germany's most famous poet and writer. His works have been translated into every major language, and characters like Faust and Werther found their way into every genre of art. Like no other artist of his time, Goethe reflected the dramatic changes that sent shockwaves through the very foundations of Europe around 1800. He was not only an attentive observer of the dawn of modernity, but also an immensely versatile artist who continues to inspire writers, painters and sculptors as well as composers, photographers and film directors.
The first major Goethe exhibition in 25 years sheds light on his life, the dawn of our modern world and on the history of the reception of his singular work. Theatre, film and music will play an important role alongside paintings, sculptures and photography.

"Art is a mediator of the unspeakable."
Johann Wolfgang Goethe
The first major Goethe exhibition in 25 years illustrates his work and his biography in the horizon of early modernism as well as the unique reception history of his work. In addition to painting, sculpture, graphics and photography, theatre, film and music will also play an important role. The large-scale show brings together some 250 works on loan from public and private collections worldwide. With works by Caspar David Friedrich, Auguste Rodin, William Turner and Angelika Kauffmann, Piet Mondrian and Paul Klee, as well as Cy Twombly, Andy Warhol, Barbara Klemm, Ólafur Elíasson, Regine Schumann and others, the perspective of the exhibition ranges from the late 18th/early 19th century to the present day. The eventful history of the reception of his work as well as his person forms an important starting point for questions about Goethe's topicality, which this exhibition explores.
Curtesy www.bundeskunsthalle.de